What's on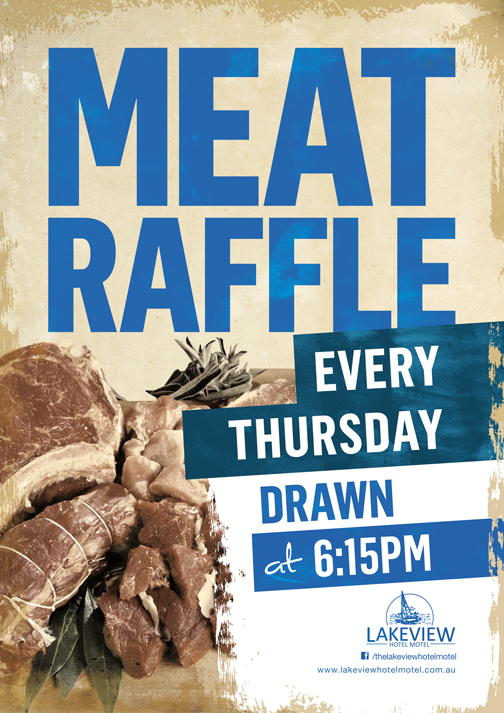 THURSDAY


Meat raffles every Thursday.

Drawn at 6:15pm.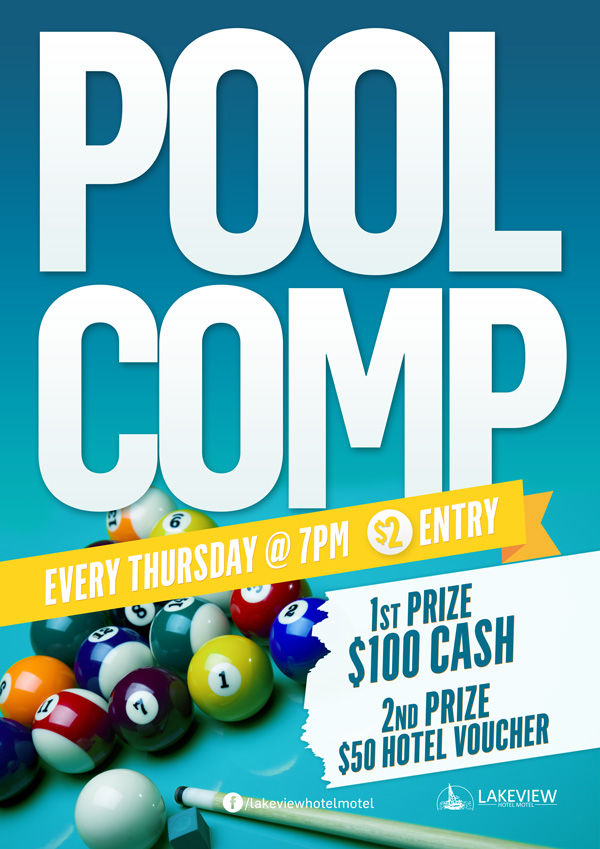 THURSDAYS


Did you know that Billiards or Pool evolved from a lawn game similar to croquet played sometime during the 15th century in Northern Europe (probably France)?

Well now you have the facts; join our pool comp every Thursday from 7pm. Entry $2, $100 cash first prize up for grabs!